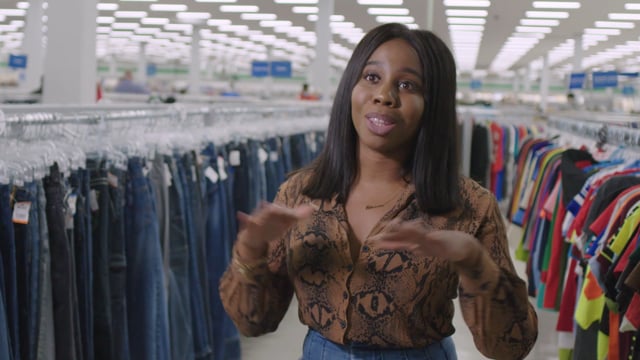 2nd Ave Thrift Superstore – Great Finds
You may think a thrift store is a place to go when you are pinching pennies and not a place to be fashionable. However, the reality is Thrifting is not just a way to save money but also find stuff you want to look good or need to complete your home or book collection.
2nd Ave Thrift Superstores specialize in delivering high-quality, second-hand products that will delight those who shop at their stores.
This B2C video focused on showing "Great Finds" waiting to be discovered through the stories of influencers who regularly shop there.
We used a Docu-style approach to interview our talent and capture b-roll of the store.
There is truly something for everyone at 2nd Ave, whether you are a bargain hunter, fashionista, or just need a new pair of shoes.