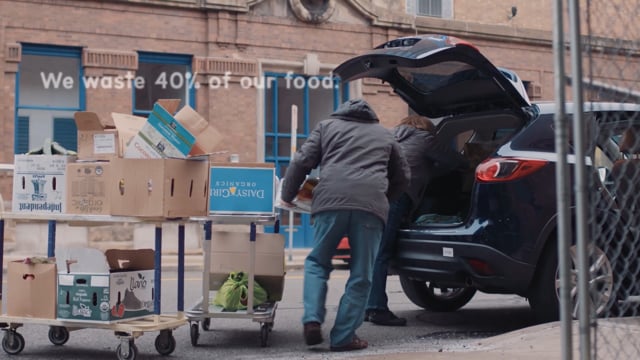 412 Food Rescue – Food Rescue Heroes
412 Food Rescue was founded as a direct response to the disconnect between food waste, hunger, and environmental sustainability.
In this brand video for the "Food Rescue Heroes" project, we were given the challenges of showing how and why volunteers feel that the work of the organization is so important and why they participate. It was essential for us to convey how these people fit food rescue easily into their everyday lives and how they garner fulfillment form their service.
Our approach was one of authenticity, following along to observing them on rescues, deliveries, and living their day to day lives.