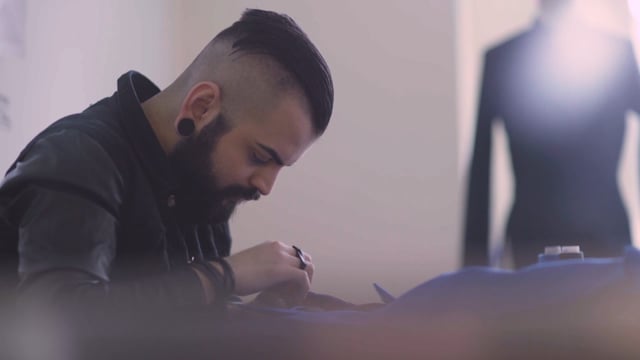 Fashion Warrior – The Art Institutes – Documentary
This brand documentary for The Art Institutes, one of a series of brand documentaries we created for them, follows German, an aspiring fashion designer who attends school at AI's Portland, Oregon campus.
German was one of only a dozen students to showcase their work on the fashion industry's biggest stages, New York Fashion Week. Our goal was to capture the effort and process it took for the German to bring his clothing ideas to life, why he chose fashion, his background, and what's it like to have your clothes premier on the New York runway.
This short documentary is one of a plethora of student-focused films, commercials, and content that we created for The Art Institutes over a 3-year span.