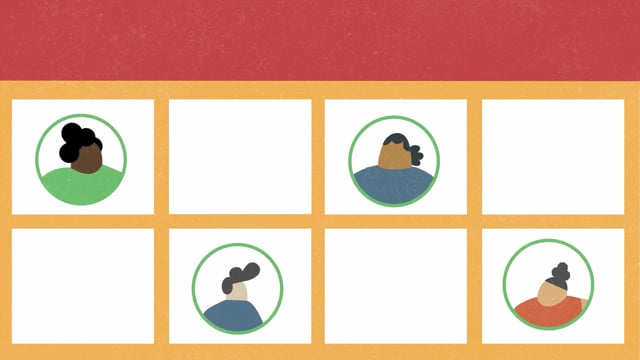 Glacier Restaurant Group – What Does Your Future Hold – Animated Explainer
This animated explainer focuses on opportunities a job in the restaurant industry can provide for you, specifically if you work at restaurant owned by Glacier Restaurant Group.
GRG approached us with a need to recruit Gen Z and millennials to fill out their staffs at the variety of restaurants they own and manage. We had many conversations about what makes them unique and why people would want to and not want to work for them. We thought it was important to embrace the uncertainty of life and the idea that making a career in food isn't for everyone. This was how the "What Does Your Future Hold" concept was born.
Making an animated explainer video for GRG was the right approach from an audience perspective and a financial one. It gave us the creative freedom to tell a fun and visual story that supports and elevates the messaging in the Voice Over. Everything was done in house at Covalent form Scripting, Design, Animation, and Sound Design.