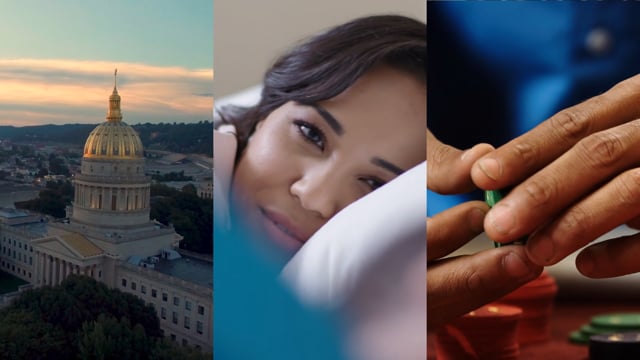 Play. Stay. Enjoy. – A Promotional Video for Mardi Gras Casino & Resorts
Mardi Gras Casino & Resort wanted new promotional videos to showcase the myriad of ways one can have fun at their  Casino in Charleston, West Virginia.
Our goal was to bring that to life and show that you can have a good time here whether you want to gamble, party, eat, or getaway.
This was how the concept PLAY, STAY, & ENJOY was born. It allowed us to promote the different ways one could have fun at the casino.
An excellent promotional video leans into the business's strengths and the service it's promoting while catering the messaging and creativity to the target audience.
This is why this spot and the 2 other promotional videos we delivered are great successes.