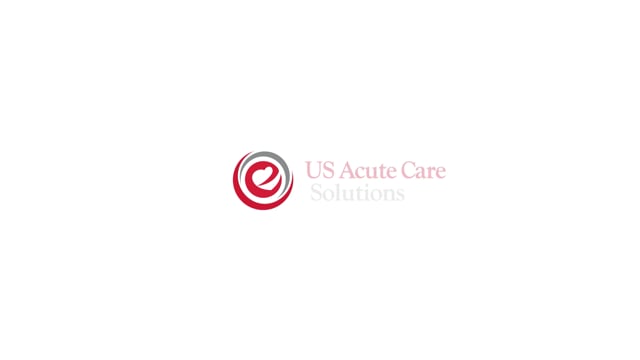 Recruitment Videos for USACS – Become a Leader
Recruitment Videos help you find the right people to foster your company's culture and success. USACS has always understood this in our 10+ years of creating videos for their marketing and recruitment needs. It is why they are one of the best physician-owned providers of integrated acute care medicine.
On a yearly basis, we engage with them to create recruitment videos highlighting their culture, mission, and benefits to attract the right doctors who want to grow and succeed in a fantastic organization.