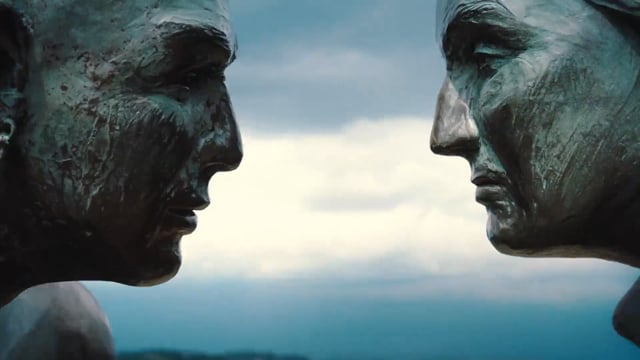 TEDxPittsburgh – Small Worlds
Five thousand photos, 5,000 steps, 5,000 ideas to distill, create, and match to a beautifully written poem by Vanessa German.
For TEDxPittsburgh: Small Worlds, we were tasked with capturing the theme in a short video that would draw in the audience and leave them excited for the speakers' talks.
This Hyperlapse video won the Mosaic Award for Celebrating Diversity, and it remains one of our favorite works to this day.