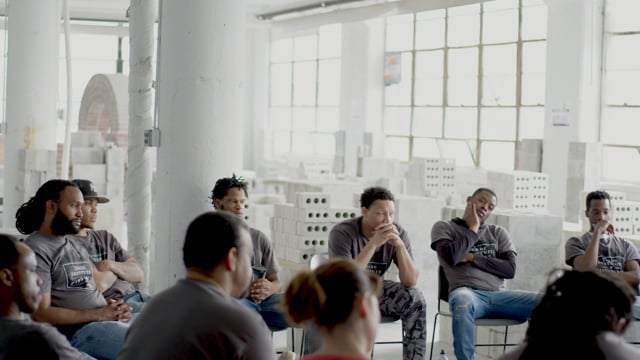 Trade Institute of Pittsburgh
We partnered with the Trade Institute of Pittsburgh on a year-long contract to raise awareness of their brand, increase donations, and give them a strong presence on social media with great documentary video content content. In one campaign, we raised over $24,000.00 and released compelling content three times a week. Increasing their followers and earning them recognition. It was a pleasure to work with such an amazing non-profit and share the powerful work and stories going on in their building.
This video was a mini-doc we created for the brand to give the viewer an inside look at the organization.