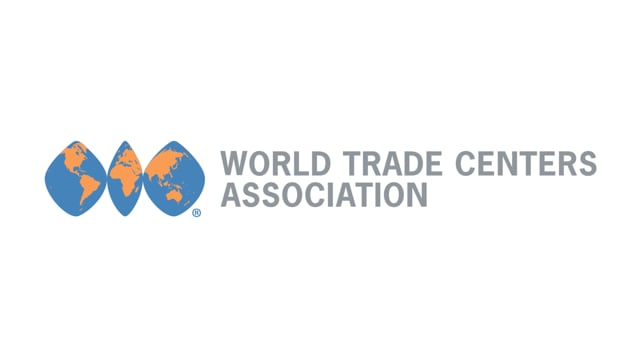 World Trade Centers Association – Brand Video – Animated Explainer
The World Trade Centers Association came to us looking for a Brand Video to help bring awareness to the benefits of being a WTCA member. Because they are a global brand in countless countries, the best fit was to create an animated explainer video that could tie in all their unique benefits with visuals that would connect to the global network they possess.
We also incorporated testimonials from current WTCA developers and members who shared their enthusiasm for the partnerships.
The animated explainer approach allowed us to tell the WTCA story in a flexible and brand-centered way.