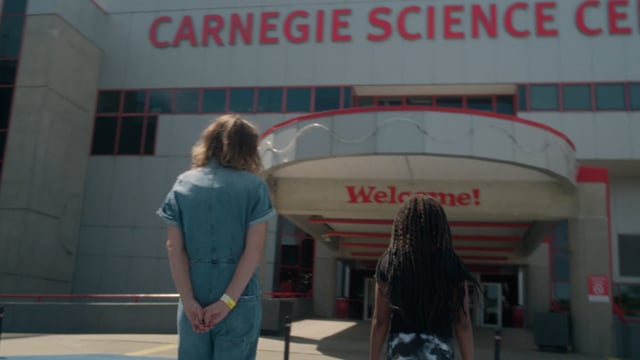 BBBS – A Little Time Makes a Big Impact – 2022
Making a brand video for one of the best nonprofits in Pittsburgh is always an opportunity for us to tell stories in a different way. Every year we try a new approach to get at the heart of BBBS mission of helping our communities children.
Our goal for this years video was to show the true experience of hanging out as a Big and Little. The time spent together can seem so insignificant, but over the years as the friendships mature and deepen both the lives of the Little and the Big are fundamentally changed.
This led to us follow matches through their day as they head out to big adventures like a day spent at Kennywood or just enjoy small moments like playing catch or absorbing art.