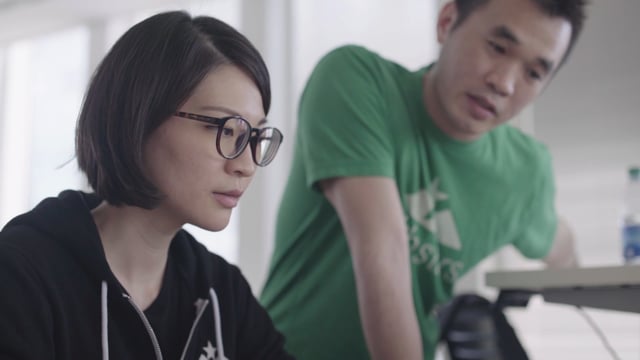 Brand Video Production – TechStars – Entrepreneurs
We worked with TechStars to create a series of videos that were to be used for recruitment, sales, and brand awareness. This particular video was a Brand Video that highlights the experience of the entrepreneurs who were accepted into Techstars famous accelerator program.
Focusing on the personal experience of each entrepreneur, we tell the story of the program in a authentic docu-style format. This video is used by TechStars to highlight their mission and increase submissions for acceptance into their program.