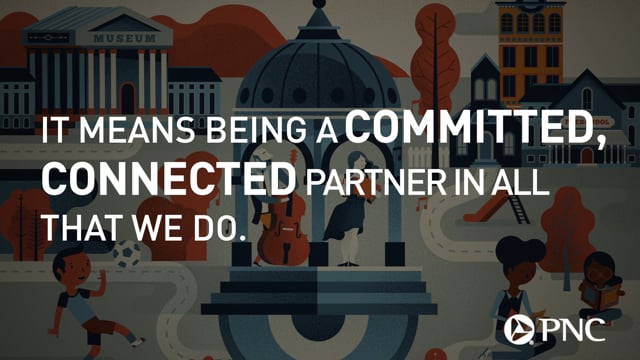 PNC – CSR Report 2019
Corporate Social Responsibility reports are significant to organizations. It's an opportunity to let both customers and employees know of the good they have been doing in the world.
We were asked to take this year's report to another level by turning these beautiful images into living pictures. Working with our talented designers and motion artists, we were able to bring the report to life through a quirky and fun video.