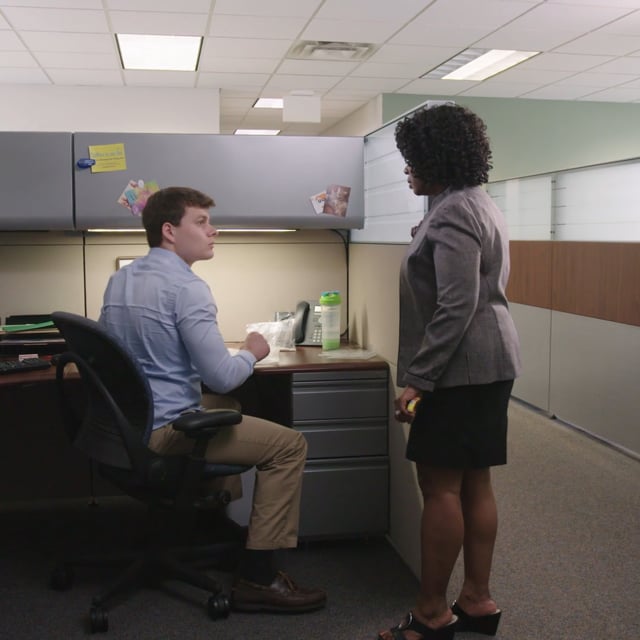 FitCrunch – Powder Predicament
Vine was big around the Covalent office ate least for some of us. So, when FitCrunch needed product videos, it wasn't  long before the idea of some vine inspired pieces for Instagram came to be. We knew they needed to be short, funny, and a little bit corny. With the longer format of Instagram, we knew we could have a little more "story" than just a 6-second clip.
In this product video called "Powder Predicament," we wanted to show how much easier, and more convenient a protein bar is than protein powder, especially when portioning your protein happens at your desk job. With no context, those little baggies of white powder could be misconstrued for…you get the point.
This playful piece was a blast to make and really challenged us to dig into our vine roots but still be faithful to the format of Instagram.