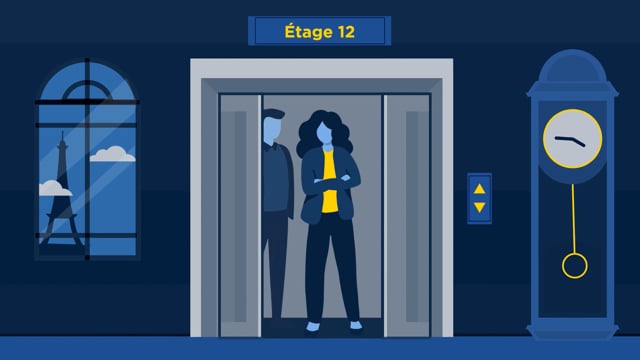 Michigan Ross – Online MBA – Animated Explainer
Animated explainer videos are a fantastic way to communicate ideas and opportunities without shooting live-action. Gatesman Agency came to us with this project for Michigan Ross, knowing we could express the benefits of their Online MBA program in a creatively visual way through animation. 
One of the significant benefits of an animated explainer video is the ability to quickly adapt scenes and change them further along in the process. When you see something you like, you do more of it? When you need to change something that didn't work out, you do it! It is a moldable technique that can be improved upon with each iteration.
To see more of our motion graphics and animation work, be sure to check out this page!