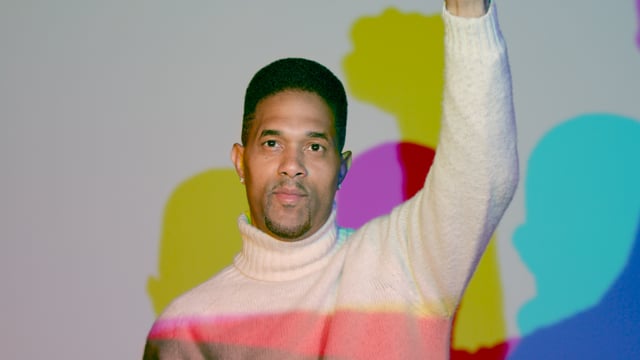 TEDxPittsburgh – Greater Than
This exciting brand video was made to kickoff TEDxPittsburgh's premier event of the year. The theme this year was Greater Than, and we wanted to get creative in how to represent the idea that we can all be greater than our own problems and selves.
We stumbled upon a photo a few years ago that used RGB lighting to create multi-colored shadows. Impressed by the technique, we knew we could execute it in a video format.
Our talent was the actually speakers at the event, and we collaborated with them to create scenes that represented what their talks were about and what they were greater than. See if you can guess what they were Greater Than.