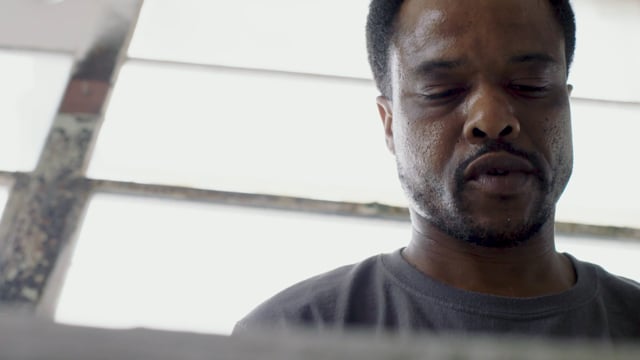 Trade Institute of Pittsburgh – What is TIP?
The Trade Institute of Pittsburgh is more than just a trade school. They work every day to improve the lives of men and women with significant barriers to employment through the power of lifelong skill-building and job opportunities. Our goal was to capture that into a compelling nonprofit video through a docu-style approach. 
Being an organization who's mission we fully support and believe in, we worked to build out a variety of content for TIP that would help potential partners, donors, and students fully understand what TIP has to offer. This video is a general intro to the Trade Institute of Pittsburgh's purpose is.