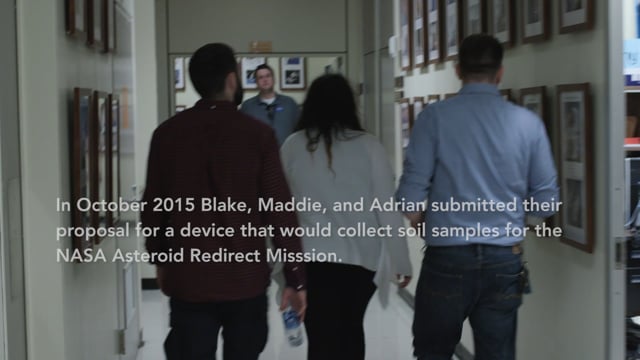 Industrial Design for Nasa – The Art Institutes – Documentary
This brand documentary for The Art Institutes follows three industrial design students whose prototyped was picked by NASA to be tested at the would famous neutral bounce lab in Houston.
They were the only group of students to come from a design school. Their competition hailed from famous engineering schools like MIT and Stanford.
We traveled with the students down to Houston and for two days captured the experience as they worked with NASA to test their product, receive feedback from astronauts and learn how to refine it for use in space.
This short documentary is one of a plethora of student-focused films, commercials, and content that we created for The Art Institutes over a 3-year span.