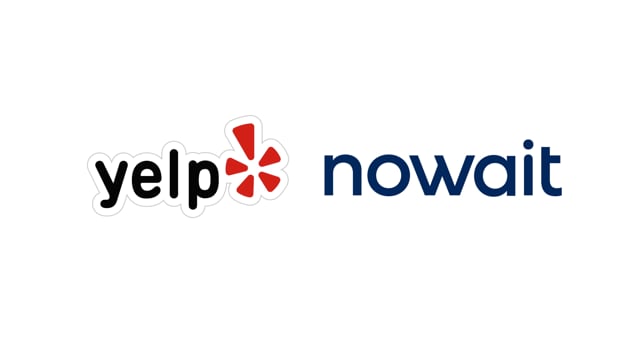 Nowait & Yelp
Sales video production was a key marketing and sales tactic used to grow Nowait's customer base. Every year we would work with them to create a video campaign that targeted the GM & COO's of restaurant chains through a personalized and highly engaging video.
This was so successful that we still did one for them as they were acquired by Yelp.
Implementing sales video production into your strategy can be a unique and effective way to sell your services and grow your sales.